ONLINE PLATFORM FOR THE BEST

CONSULTANCY

SERVICES
Research and Innovation driven company and a recognised STARTUP by DPIIT Government of India and Uttarakhand Startup Council Government of Uttrakhand  providing consultancy services to Academia and Industry in the EduTech domain.
Services Offered by
Tech Counsellor
We are bringing students, employers and higher education institutions together in one centralized location. We specialize in helping students and young professionals by internship to kick-start their career. It's no secret that internships are the most effective way for students to gain work experience before graduation or even post-graduation.
With Industry oriented online/offline training program, students can learn a lot more on current technologies specified courses.
These offerings are for Individual, Institutes, University and Organisation (Private & Government)
RESEARCH
EDUCATION
WORKSHOP
CENTER OF EXCELLENCE
Tech Counsellor provides consultancy services to Academia and Industry.
BUSINESS DEVELOPMENT
CORE ENGINEERING
ENVIRONMENT
RESEARCH
STRATEGIC PLANNING
WEBSITE DEVELOPMENT
Some of our domain and expertise areas:
Robotics
Internet of Things
Solar
Embedded
We provide consultancy services/solution in the hardware and software developments, research projects, PhD work, and in Industry level projects.
AVR Technology Based
ARM Technology Based
Arduino Board
Wearable Devices
Solar
Robotics
Embedded
VLSI
Cloud Computing and many more…
Tech Counsellor  Provides it's services for providing full assistance in Publication to the Academicians, Faculties and Researchers.
In the past our dynamic team have supported HNB Garhwal Central University, Seemant Institute of Technology, Pithoragarh; Uttarakhand Technical University, Dehradun; UPES Dehradun as Technical Partner in organising International and National Conference.
What support we provide: 
Research Paper publication in various collaborative Journals
In Website Development, Digital Branding, Social media marketing
Role: Technical / Media / Industry Partner
WEBSITE DEVELOPMENT & DIGITAL BRANDING
We design award-winning, functional, and beautiful web sites. Our designers craft a User Experience with web sites that are both technically compliant and aesthetically perfect.
This is not just about design, its about the perfection. Your first impression to showcase about you to the globe.
Some of our previous clients are from Government Agencies, Private Companies, Individual and from Academic Domain.
Our Expertise: 
HTML Website
Dynamic and Responsible Website
Social Media Marketing
Wordpress based responsive website
Consultancy Services for Water Treatment - Recycle - Reuse – Recover - Reduce. We design, manufacture, supply, innovate and install systems for hotels, resorts and commercial properties as well as single and multi-family residences.
STARTUPS / BUSINESS CONSULTANCY
Tech Counsellor is a bootstrapped funded startup and got recognised by both Center and State government in 2019. We encourage young entrepreneur, innovator and students to work on their ideas, their startup.
Our team support to all such like minded people who want to start their journey into Startup.
Our Services for Individual and Startups Includes but not limited to: 
Business Development
Legal Services (CA)
Patent Registration
Trade Mark Registration
Technology Development
Ideation to Prototype
Digital Support (Website Development)
Incubation Support (Digital)
Technical Consultancy in Research & Engineering
Digital Branding
Latest Notification
Blog Post shared by Our Users and Our Team. For News and Notification visit News section. If you want your article to publish here, contact us .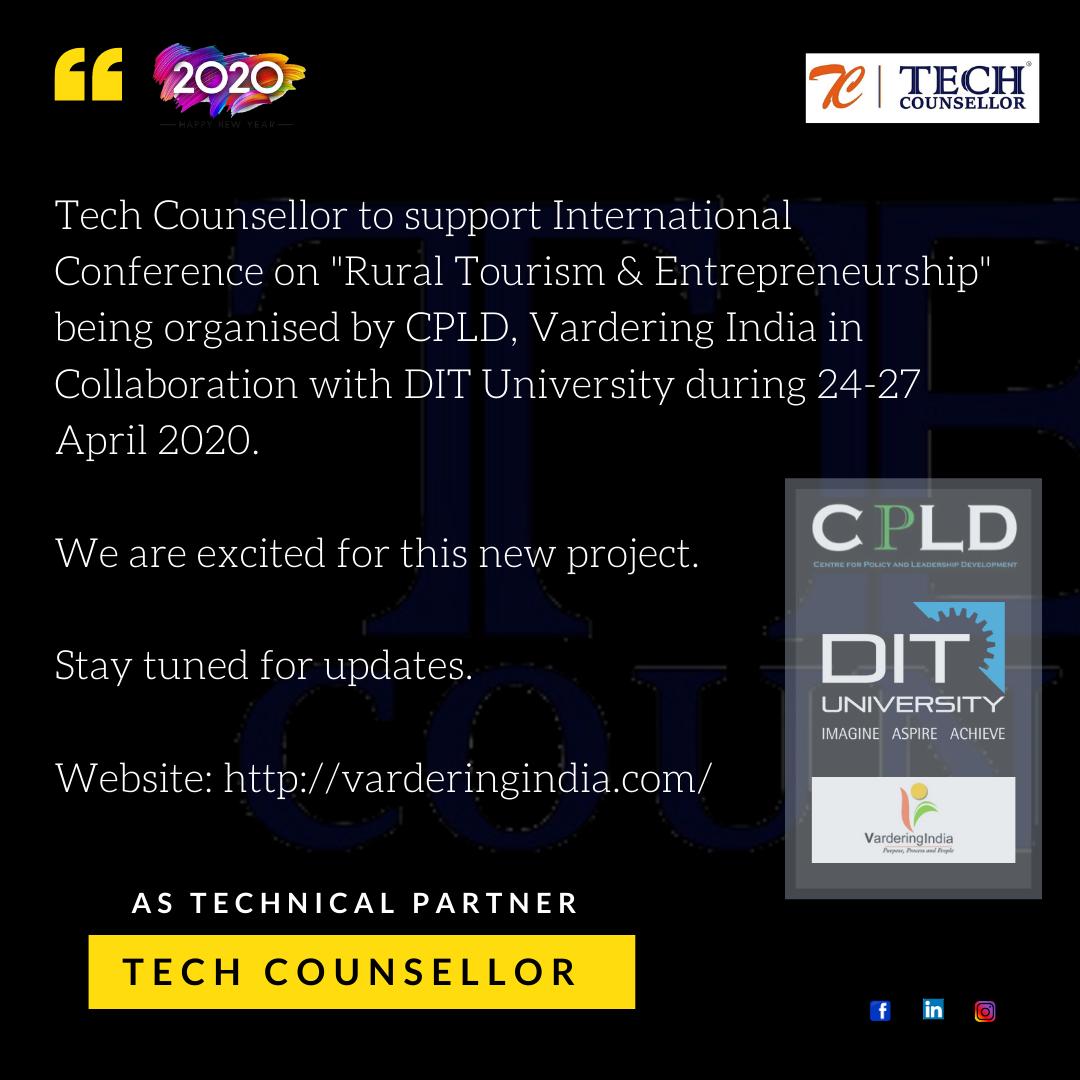 Tech Counsellor to support International Conference on "Rural Tourism & Entrepreneurship" being organised by CPLD, V
Read More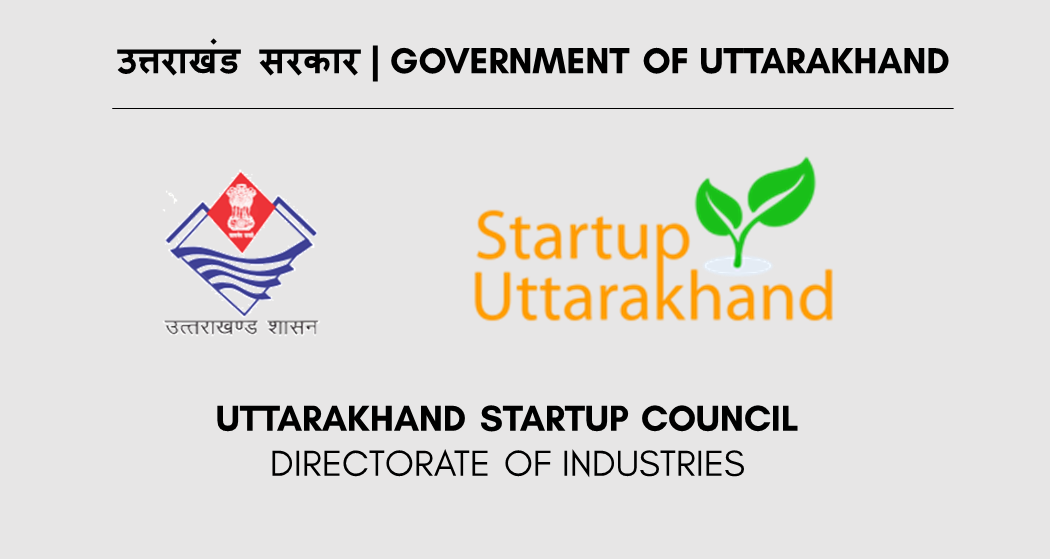 Tech Counsellor team is happy to announce and thankful to Uttarakhand Startup Council, Government of Uttarakhand for rec
Read More
Events supported by TC
With a vision to make India a global R&D hub, Tech Counsellor supports with the best possible resources and available expertise. Tech Counsellor support R&D related event, International Conference, Seminar and Workshop.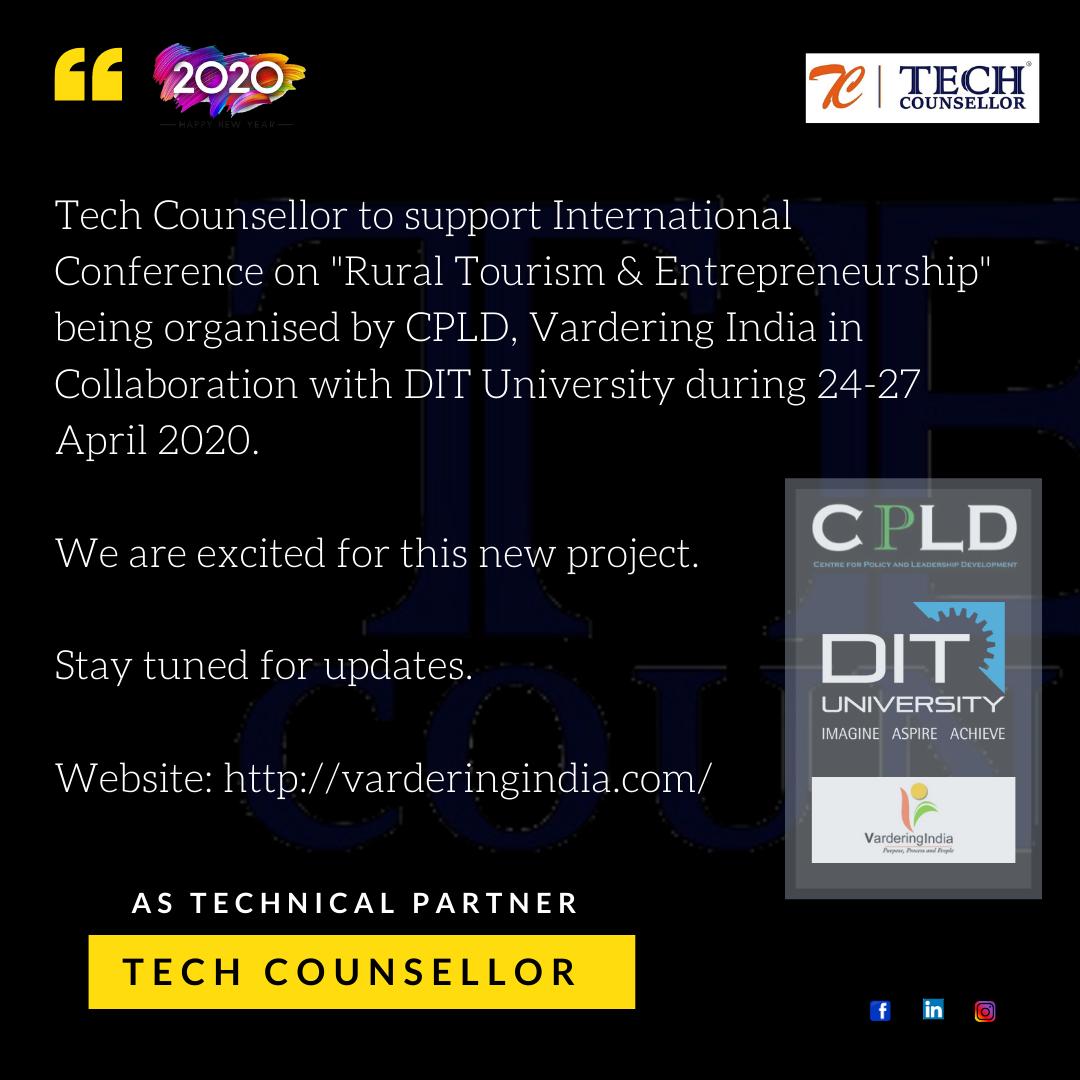 Tech Counsellor to support International Conference on "Rural Tourism & Entrepreneurship" being organised by CPLD, V
Read More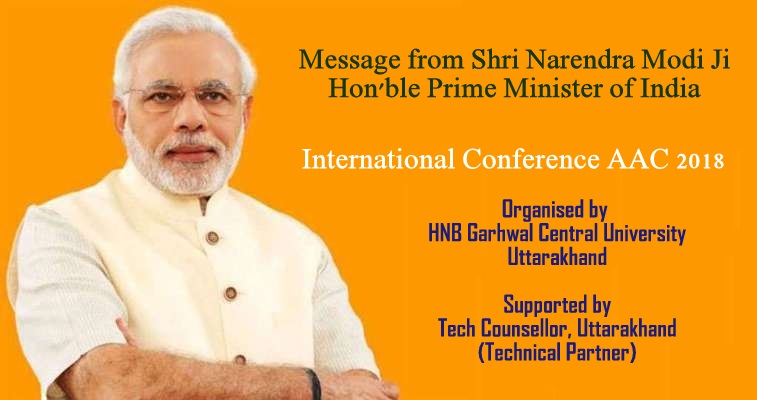 We as an official Technical Partner of the International Conference – AAC 2018 organised by HNB Garhwal Central Un
Read More
Our Accreditation: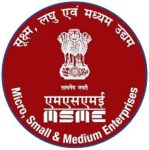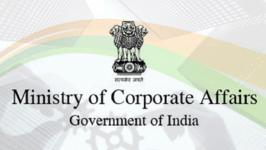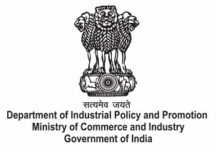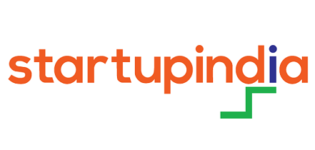 Guest Post & Articles By: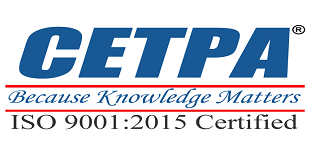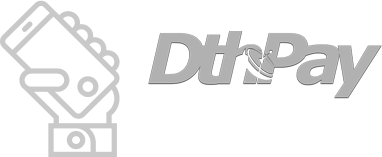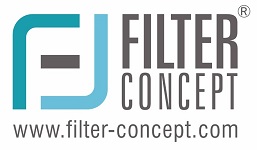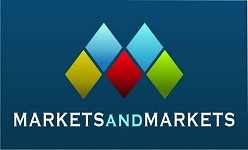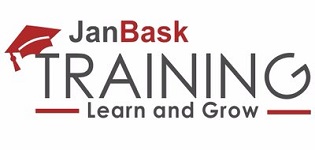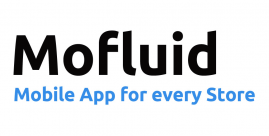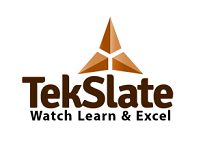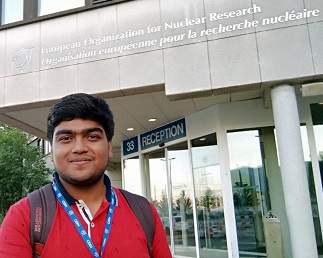 WHAT PEOPLE SAY ABOUT US
Well updated technology company | They are a very well updated technology company with a developed infrastructure to implement and test new and upcoming technologies.
Amitabh Yadav (Summer Intern, The European Organization for Nuclear Research,CERN)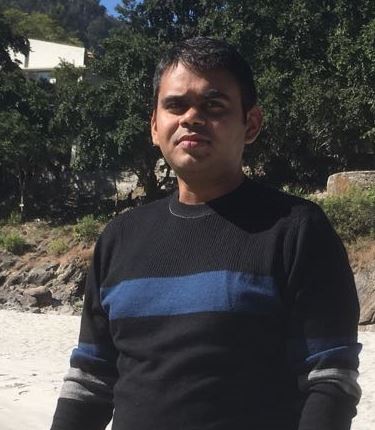 WHAT PEOPLE SAY ABOUT US
Great start up of engineering services | Its great to see a start-up working for the services of engineering and education. Keep going on and waiting to see more updates and advance services for the users.
Ravi Kumar Patel (Doctoral Research Fellow, University of Petroleum and Energy Studies)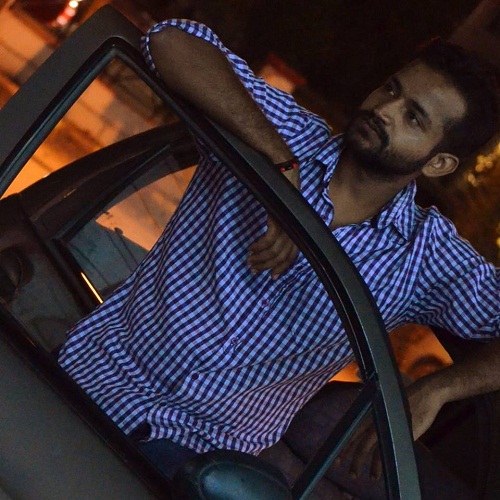 WHAT PEOPLE SAY ABOUT US
Great service provided by a Dynamic Team | Dedicated team of experienced members. Tech Counsellor is doing a great job. Keep It up guys!
Amit Upadhyay (Openlane Inc, Bengaluru)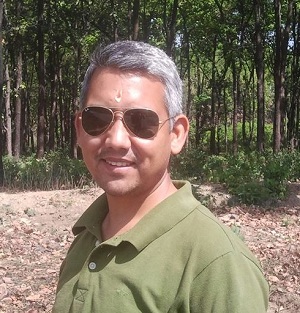 WHAT PEOPLE SAY ABOUT US
Built on Trust | You and your team is dynamic. we are confident on your confidence. Any step forward by your team will be a success for all of us, even in every odd. Stay blessed
Dr. Kailash N. Bhardwaj (Scientific Officer, Uttarakhand State Council for Science & Technology)