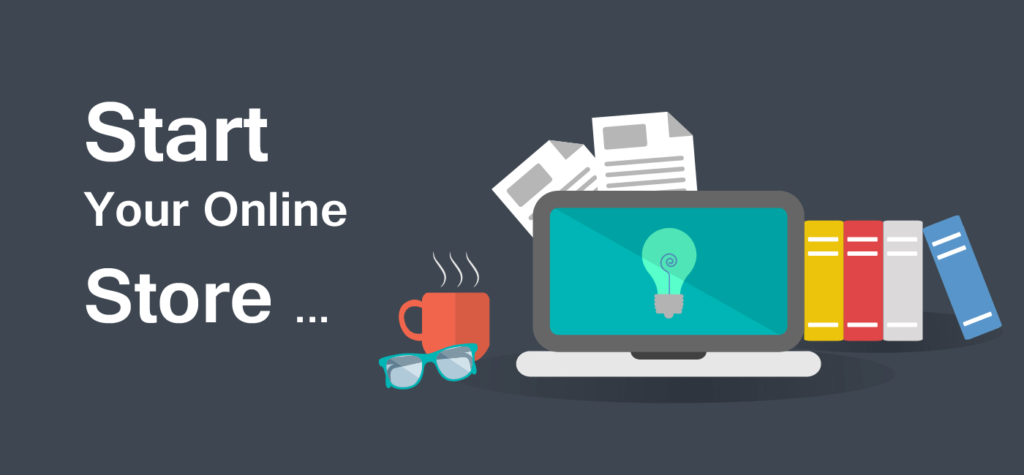 If you are a supplier of electronics parts like IC, Components, Hardware, Embedded product, and want to increase your online presence, submit your product detail.
Suppliers and Vendor from Dehradun, Uttarakhand and Delhi can used this platform to advertise about the products they are selling…
Join us, submit your detail and built your online presence.
---
[CONTACT_FORM_TO_EMAIL id="3″]
---
In case if you have any doubt contact us!